August 12, 2019
Posted by:

admin

Category:

Uncategorized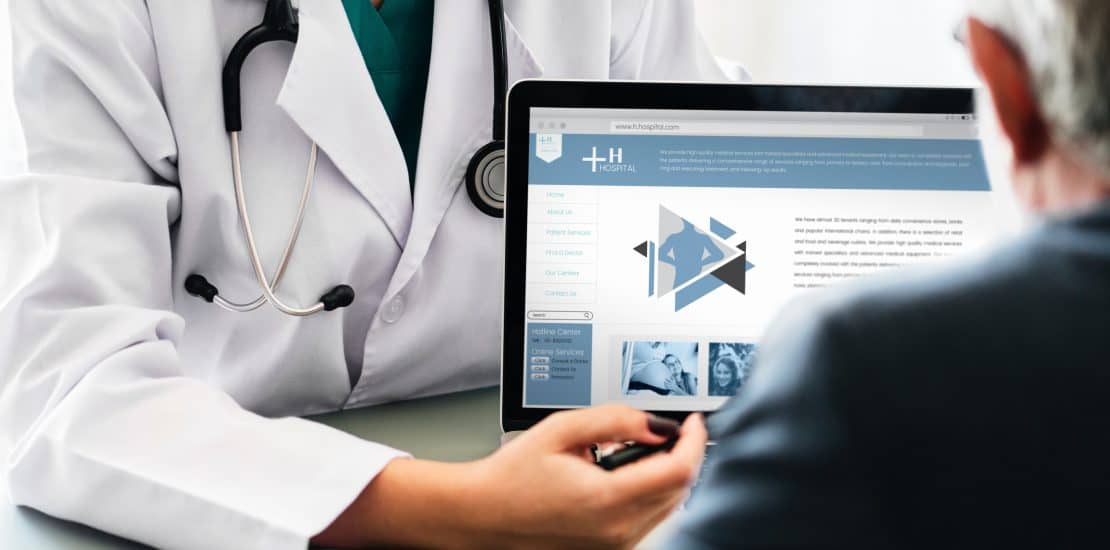 In Canada, government pay for many aspects of health care using money collected from Taxes. This means you do not pay for most of the services when you go to a doctor, clinic or hospital. You will need a health Insurance Card to get health Care in Canada. You must present this card each time you need medical services.
You should apply for a Health Insurance Card from your provincial/territorial government as soon as possible after arriving in Canada. You can get an application at a doctor's office, a hospital, a pharmacy or an-immigrant serving organization. You can also get the forms online from concerned ministry's website.
When you apply for your Health Insurance Card, you will need to show identification such as Passport, PR Card or COPR (IMM 5292) , Birth Certificate etc. Some provinces ask for a local address proof as proof of residence in the particular province. That will be covered separately.
In most provinces & territories, each family member receives his/her own Health Card with a personal health identification number. You must carry the card with you every and present it at a hospital or clinic when you or someone in your family needs health services.
Waiting period for receiving Public Health Insurance
While you become eligible for Health Insurance as soon as you arrive in Canada. In certain provinces new Permanent Residents must wait for a certain period (up to three months) before receiving government Health Insurance. If you live in or intend to live in one of these provinces, make sure you have private health insurance for this waiting period.
The provinces where there is a waiting period are:
British Columbia
Ontario
Quebec
New Brunswick
IRCC strongly recommends that you purchase private health Insurance to pay for your health care needs until the date when you receive free government health insurance. You can purchase the private health insurance either online or through a Canadian Insurance agent.
Vaccinations (also called as immunizations) are one of the best ways to protect yourself and your children from getting serious diseases In Canada, every province and territory has a vaccination program to protect adults and children from number of diseases. You should ask a doctor what vaccinations you and your children need.
Before your children start school, you can arrange to have them vaccinated against certin diseases through your doctor or paediatrician 9 a doctor who specializes in treating Children) or through a public health clinic. You will receive a vaccination record, which you may have to provide to your child's school. Verify what your province or territory's law is regarding vaccination.