August 12, 2019
Posted by:

admin

Category:

Uncategorized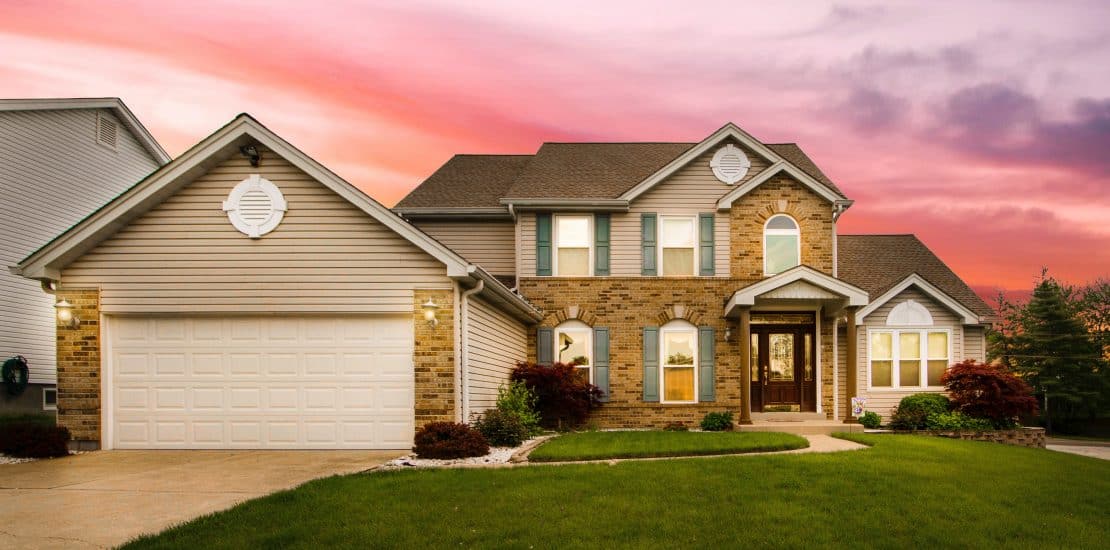 If you are a new Permanent Resident of Canada, you need not to apply for PR Card separately. You will automatically receive your card as part of the Immigration process. You will receive your card by mail at your address in Canada. If you do not have a Canadian mailing address before you arrive in Canada, you must provide your new address to IRCC as soon as possible after you arrive. If you change your address in Canada before you receive your card in the mail, inform IRCC of your new address.
You can do this online at www.cic.gc.ca/english/information/change-address.asp
You can apply for a new PR Card if yours has expired, or if it has been stolen or lost. If your address has changed, you should notify IRCC as indicated above. For further information and questions on the PR Card, go to www.cic.gc.ca/english/information/pr-card
The PR Card, a wallet-sized plastic card, is the official proof of your status as a permanent resident in Canada. All Permanent Residents who want to re-enter Canada on a commercial carrier (airplane, boat, bus or train) must show this card.
You can also use your PR Card as an Identification Document (ID) in various circumstances for e.g. to request other government documents (Health Card, Driving License, Library Membership Card etc.), to access government services or to Open a Bank account.
In Case you are new to Canada and have not yet received PR Card, the COPR (Confirmation of Permanent Residence) or your Landing Papers/Documents are accepted as a substitute for PR Card in certain cases.