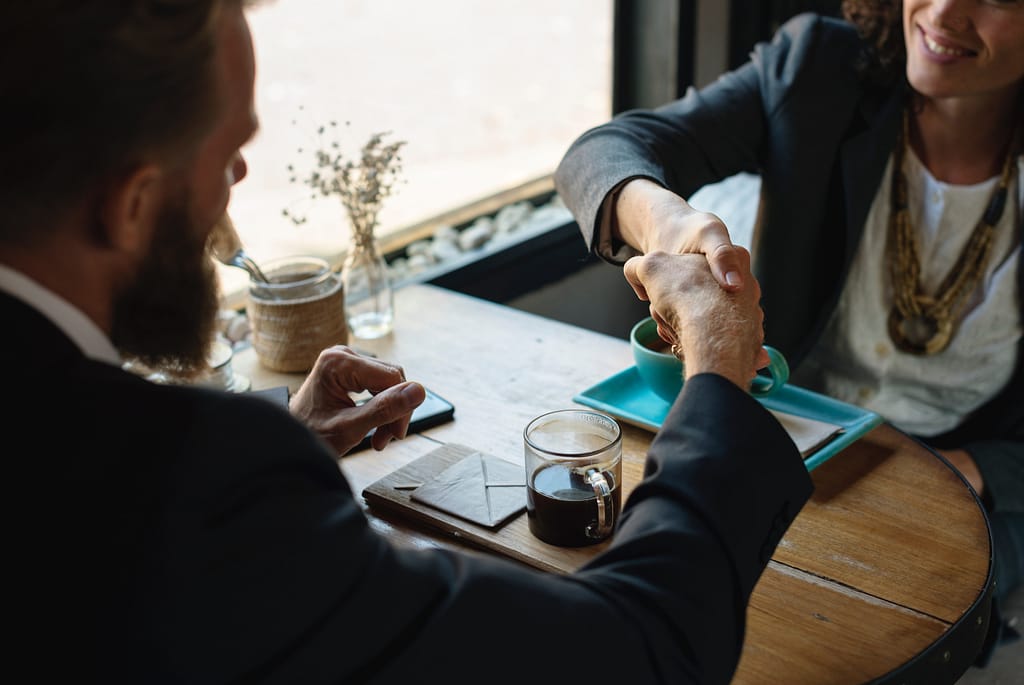 Express Entry
Express Entry is a process which the Government of Canada uses to manage the applications of Skilled Workers. Through this process, the government of Canada decides whether the applicants (skilled workers) are eligible for immigration and permanent residence or not? Permanent residence/immigration visa is the most difficult to get unless you consult the right immigration agents, like Assist Immigration Services.
The applicants have to go through 3 steps to get the immigration but first, they have to check their eligibility for immigration & permanent residency. They have to answer a few questions and once they are approved by the authorities they can proceed to other steps.
After the applicants have passed the eligibility criteria, the next thing they need is to complete their documents as it is the most important part of the whole immigration process. If your documents and applications are not, you can lose the opportunity. Which is why you need Assist Immigration. We help you complete your documents, submit your profile and once you receive the invitation, we get you the PPR request by properly filing your documents.
Provincial Nomination
This program is for people who want to live in certain provinces in Canada. They have the required education , skills to contribute to the economy of that province. Every province runs its on provincial nomination program and have their own specific requirements.
EEPNP Process
In the online Express Entry process, there are 2 ways to apply:
You contact the province or territory and apply for a nomination under an Express Entry stream.
If the province or territory agrees to nominate you, you create an Express Entry profile (or update your profile if you already have one) and show you have been nominated.
OR
You create an Express Entry profile and show the provinces and territories you're interested in.
If a province or territory sends you a "notification of interest" to your account, you contact them directly.
You apply to their Express Entry stream:
If you're nominated, the province will offer it to you through your account, and you accept it electronically.
In both cases:
You must meet the eligibility requirements of the province or territory. And,
You must submit an Express Entry profile and show that you meet the minimum criteria for Express Entry, including being eligible for one of the immigration programs it covers.
If you are invited to apply, you submit an electronic application to IRCC. (Source CIC website)
Family Sponsorship
Sponsor your family members to immigrate to Canada – Under the family sponsorship you can sponsor your spouse, partner or dependent children, sponsor your parents, grandparents, to become permanent resident of Canada. They can live, study, work in Canada once they become residents here. You don't have to worry about there medicals anymore or have to be separated from them anymore. You must be 18 year or above and a Canadian citizen or a permanent resident to sponsor them.Once you are found eligible to sponsor ,you need to make sure that you support them financially and they don't need social assistance from the government.
Visit Visa/Super Visa
Visit Visa is a non-immigrant permit for people who want to enter Canada either for business purposes, tourism & travel or to visit their family. There are two types of visit visa;
Visit Visa with the Single Entry: With this visa, you can travel to Canada for only one time. Mostly, when you leave Canada, you would need a new visit visa to enter Canada again .
Visit Visa With Multiple Entry: You can visit Canada with a valid multiple entry visa for 6 months at a time as persistently as you would like. It remains valid up to 10 years or one month before the expiration of your passport, whichever is shorter.
If you want to get a visitor's visa for Canada, you can apply for it either online or via paper.
Though our services include both application processes, but we prefer the online process. Because it is easy, fast, convenient and there is less risk of rejection. When you apply online, you can always confirm that your application is 100% complete. Moreover, it is easy for you to submit further documents when required by the authorities online as compared to when you submit your application via paper.
Similarly we can also assist you with apply for Super Visa for your parents if you want to bring them to Canada for period of more than six month upto two years' time frame.
Work Permits
You usually need a work permit to work in Canada. There are two types of work permits -:
Open Work Permit – An open work permit allows you to work for any employer in Canada. You can get an ope work permit under specific conditions. Reach out to us to know more.
Employer Specific or closed work permit – This one allows you to work only as per the conditions mentioned on it which may include name of the employer, duration of employment, location where it is applicable.
Apply for Citizenship
Looking to apply for Canadian citizenship? Connect with Assist Immigration. Time you've lived in Canada, Adults must have been physically present in Canada for at least 1095 days during the five years right before the date you sign your application. You need to have filed taxes in Canada for at least 3 years during the 5 years right before the date you apply. To become a citizen, you need to meet the Canadian Language Benchmarks (CLB) Level 4 or higher. If you're 18 to 54 years of age on the day you sign your application, you need to take the citizenship test. You'll need to answer questions about the rights and responsibilities of Canadians and Canada's history, economy etc. If you fulfil all the criteria ,than you can apply.
Canada Assist Immigration Services | Study Visa Consultant for Canada