March 29, 2020
Posted by:

admin

Category:

Uncategorized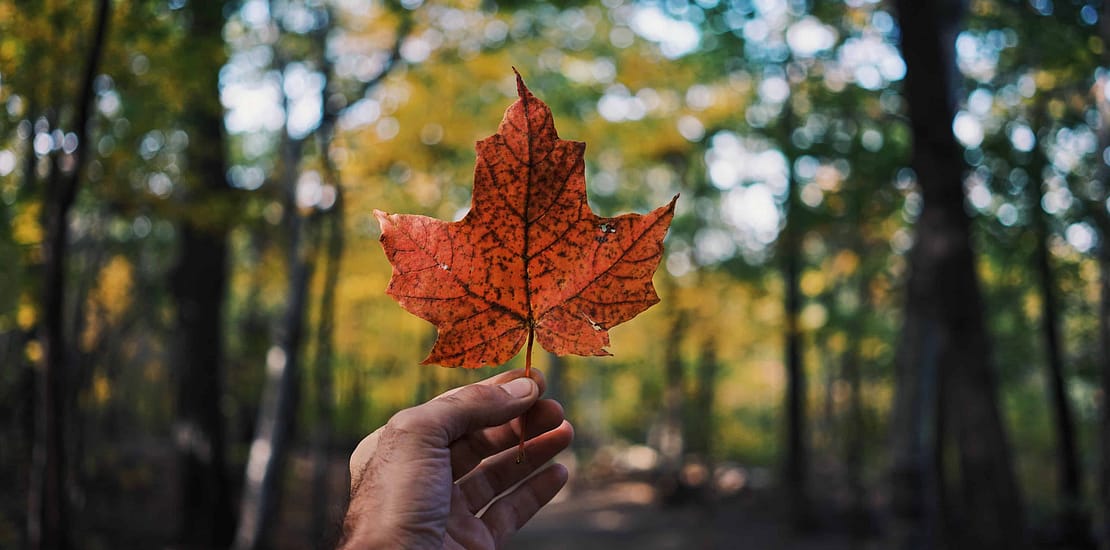 Canada is all set to welcome more than a million new permanent residents between the years 2020 and 2022. This new surge in the intake of immigrants will ensure the highest Canadian immigration levels in recent history. These new ambitious targets were publically revealed by Immigration, Refugees and Citizenship Canada (IRCC) on March 12 during the publishing of the Canada Immigration Levels Plan for 2020-2022.
During the three year period Canada has set to welcome about 1,053,000 new permanent residents, the target for 2020 has been set to be about 341,000 with another 351,000 or so to obtain permanent residence in 2021, and an additional 361,000 to follow in the year 2022.
Out of this pool of immigrants, the majority (approximately 58%) is set to be admitted as economic migrants comprising of a range of programs at both the federal and the provincial levels.
Here are some of the federal economic programs maintained under the express entry system.
 

Federal Skilled Worker Class 

 Canadian Experience Class

 Federal Skilled Trades Class.
The following programs will also be coupled with the express entry system to fill up the economic migrant's bracket.
The Provincial Nominee Programs

The Quebec Skilled Worker and Quebec Experience Programs

 And more current initiatives such as the Atlantic Immigration Pilot and Rural and Northern Pilot
The above-mentioned programs combined will bring in more economic migrants than the express entry system in the next three years.
Along with the economic migrants, Canada will also welcome around 273,000 spouses, common-law partners, dependent children, parents and grandparents of Canadian citizens and permanent residents under its Family Class programs in the coming 3 years.
Canada is also set to host about 154,600 refugees, as well as up to 14,500 migrants fleeing from a humanitarian crisis and continue its long-held traditions of being a haven for people in need.
All these figures point towards an increase in the intake of immigrants compared to the previous multi-year plan laid down in the year 2018. 
However, these figures do not include the thousands of temporary workers and international students expected to move to Canada annually.
To get professional help on your best alternatives for immigrating to Canada, get in touch with us  here.
Federal immigration minister on immigration targets and COVID-19 travel concerns
Read More: