August 12, 2019
Posted by:

admin

Category:

Uncategorized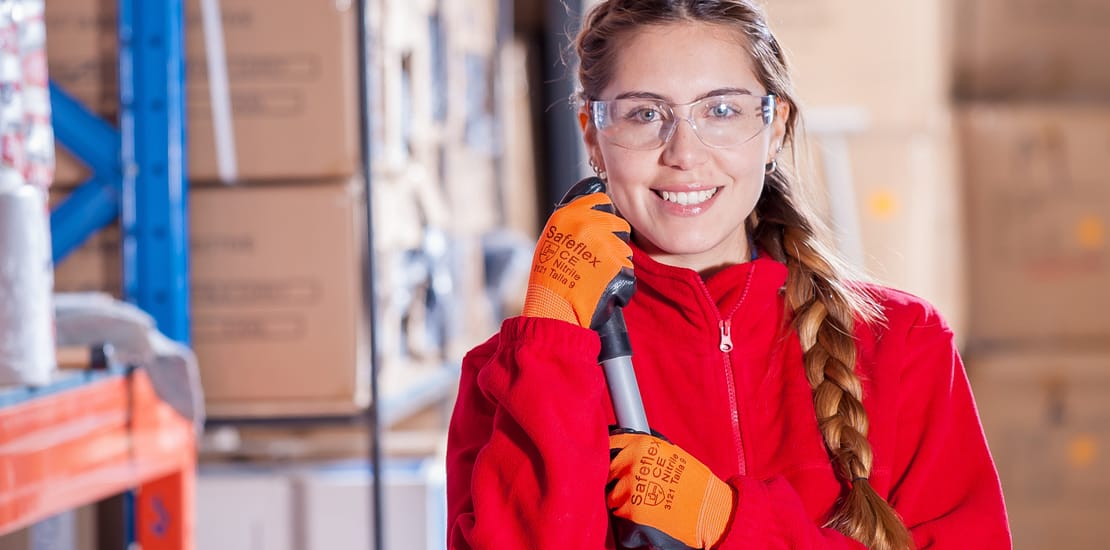 If you are unemployed, you might be eligible to receive Employment Insurance (EI) depending on whether you meet certain requirements. EI provides temporary financial assistance (regular benefits) while you look for work or upgrade your skills.
You may also receive temporary financial assistance from EI if you are :
Sick, injured or subject to quarantine for health reasons;
Pregnant or caring for a new-born or adopted child; or
Caring for a family member who is seriously ill with a significant risk of death
If you work in Canada, you must pay EI contributions so that you can benefit from EI in a time of need. Your employer will usually deduct EI contributions directly from your paycheque. EI benefits are also available to self-employed people who choose to participate in the EI program.
To benefit from EI, you must apply and meet certain eligibility criteria. For detailed information on EI and how to apply, consult www.servicecananda.gc.ca/ei, call Service Canada at 1-8—206-7218 or visit a Service Canada Centre in person in your neighbourhood. ( see the Service Canada website for locations around you )