November 11, 2019
Posted by:

admin

Category:

Uncategorized
One of the most frequently asked questions by a person thinking about moving to Canada is the economics and the financial requirements to make it possible. Money is a very sensitive topic and anyone who wishes to make such a big decision must know about the expenses of doing so. In this article, we will break down how much money one requires (an approximate value) to make his/her Canada move a success.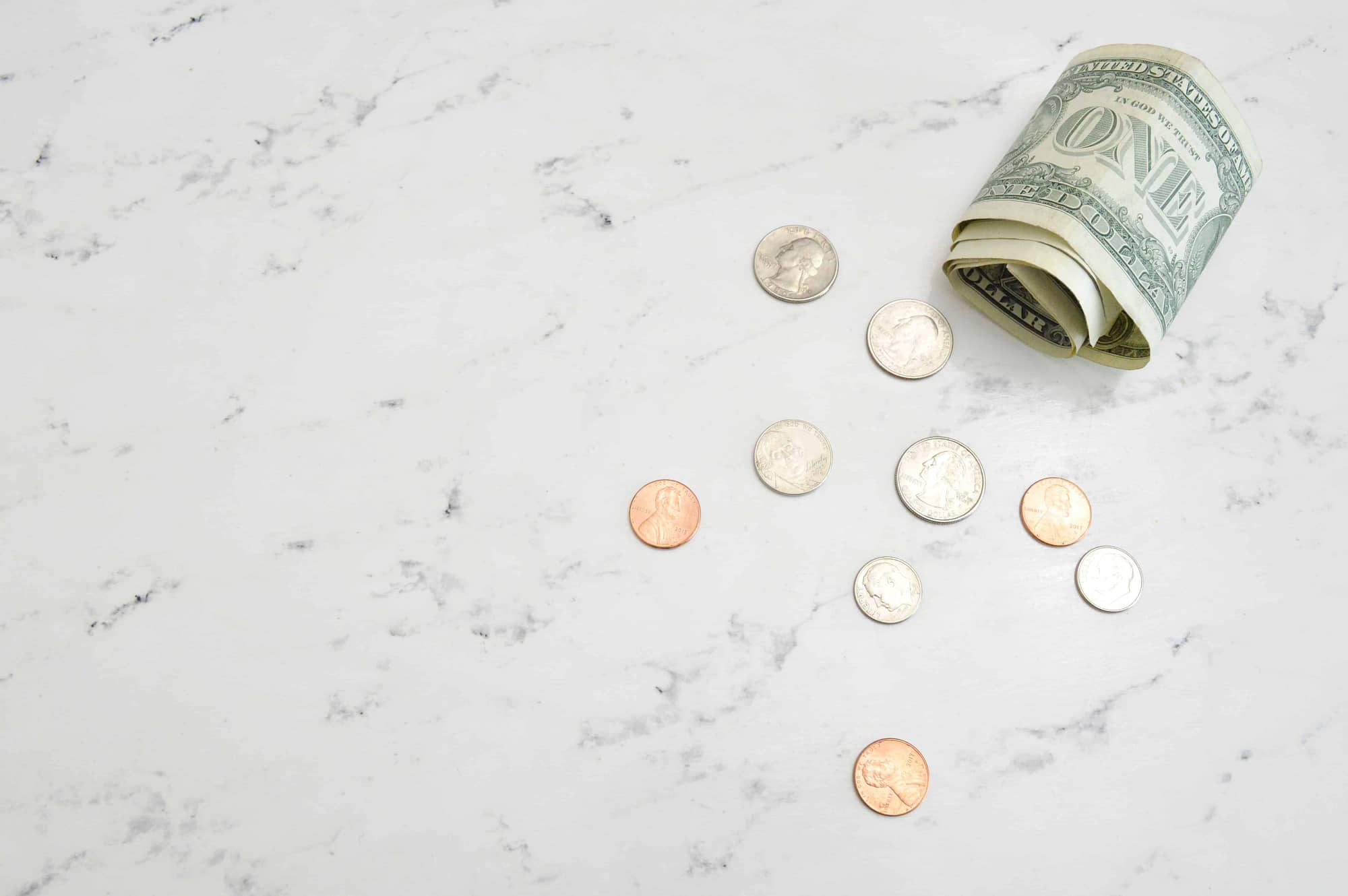 The essential financial requirements for Canada immigration can be broken down into 2 parts:
The funds required to create an EE profile in the Express Entry system or any other permanent residency program (To know more about pathways to Canada PR click https://www.assistimmigration.com/5-steps-to-move-to-canada/).

The fund requirements while submitting your Canada PR application( after receiving an invitation from any one of the programs )
Funds required to create an online profile
To create a profile on express entry or any other pathways you require two essential documents:
Your IELTS test score for English proficiency( Fee over INR 11,300).
ECA over WES (fee approx CAD 200).
Now, after receiving an invitation from any one of the permanent residency programs, the following requirements are applicable:
Funds required while submitting the Canada PR application.
To apply for Canada PR visa, you have to pay the PR fee for primary applicant, spouse as well as any dependent (children below the age of 22)
Here is the breakdown
PR visa fee for the primary applicant is –CAD 550+ Right of PR fee-CAD 490.
Spouse/ common-law partner or family member fee –CAD 550+ Right of PR fee-CAD 490.
Dependent (children below the age of 22) fee- CAD 150.
Other crucial documents along with your application.
Medical Exam

Police Clearance Certificate(PCC).
Below is the approximate break down in Indian Rupees
Along with the above mentioned, you also need to show the proof of funds (i.e you have enough funds to finance your immigration and stay in Canada in the initial period up until the time you get your first income from Canada. These funds are decided by the Government of Canada)
Below is the breakdown for the proof of funds.
(*The above-mentioned prices are an approximation the prices may change over time in case of any confusion or queries call/Whatsapp our immigration expert at +15879873506 or drop us your query at info@assistimmigration.com)