November 10, 2019
Posted by:

admin

Category:

Uncategorized
Canada is a hot destination for immigrants around the globe especially India. With a growing economy and a rising need for workers, it is quite an obvious place to resettle and restart your life. There are a lot of Indians who have got their Canadian PR in fact in the year 2018 the highest number of immigrants who moved to Canada and therefore got selected were from India(about 43%).
Before applying for Canada PR Visa, here is a review of the entire idea.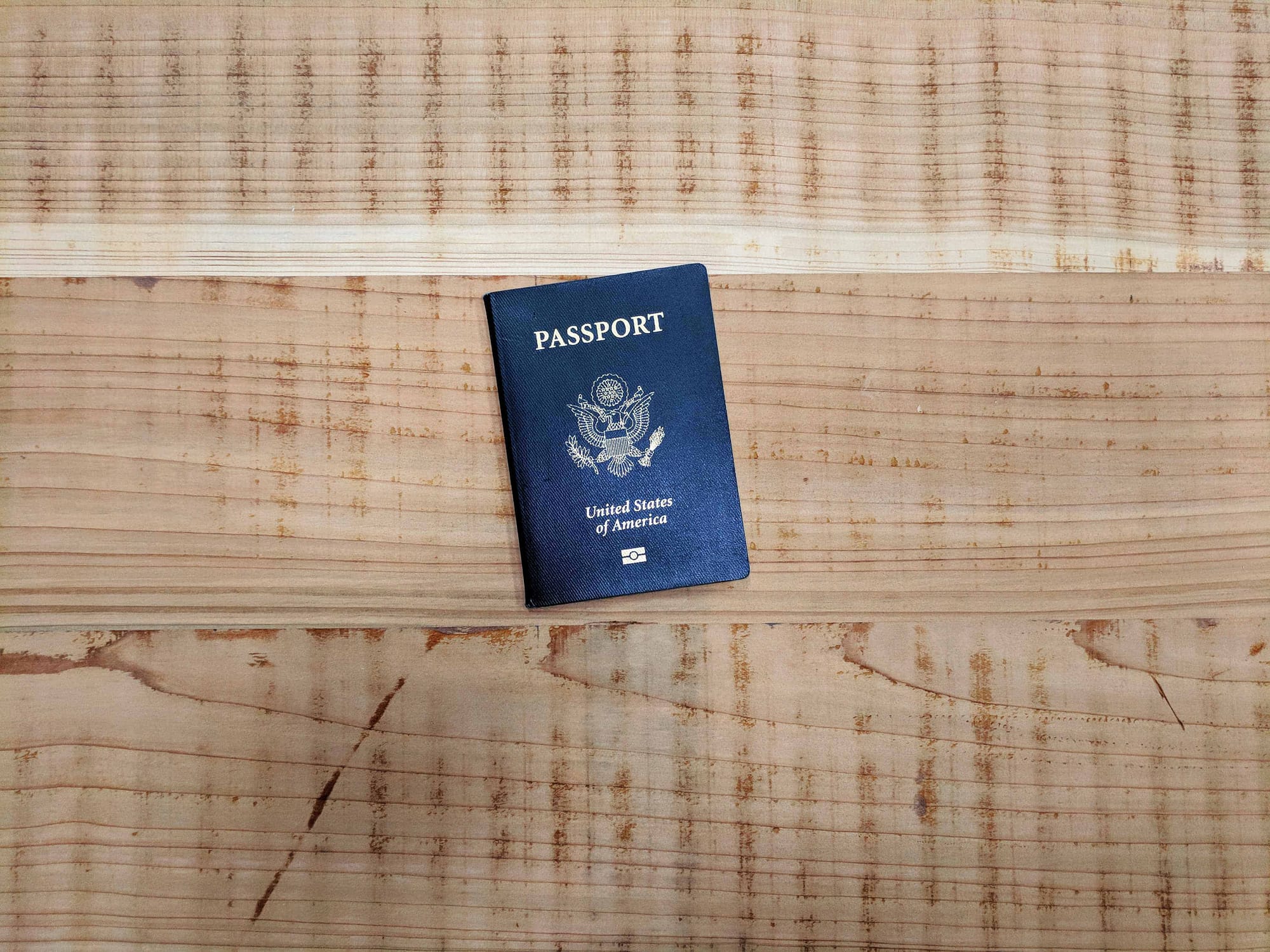 What is a Canada Permanent Resident visa?
A permanent resident visa holder is not a Canadian citizen however has been given Permanent Resident status after immigrating to Canada.
To be clear, the students or foreign workers living in Canada are not permanent residents if they don't have a PR.
What are the key benefits of having a PR in Canada?
Can live study or work anywhere in Canada

Can apply for Canadian citizenship.

Can get health care and most of the other social benefits that a Canadian citizen receives.

Are protected under Canadian Law.
What are the pathways to get a PR in Canada from India?
It is very essential to choose the right way to apply to be a Canadian resident. There can be many factors that may decide the perfect type of pathway for you. The following are a few of the options available.
Express Entry(for skilled workers)

: The skilled worker class has it easier when it comes to getting accepted for a residency, they are considered by many to be the most effective way to gain entry to Canada. Anyone who has at least a year of experience in full time managerial, professional or skilled trade work experience may apply for express entry. Under this category, the officials will take into consideration your age, work experience, education and your field of interest.

Provincial

: This type of residency occurs when a specific Canadian province selects you to move to it, it is rather a rare type of residency.

Family-Sponsored:

 Under this category, a family member who is already living in Canada can sponsor your immigration to Canada.

Spouse Sponsored:

 This category is applicable if your spouse is a Canadian citizen or a permanent resident over the age of 18. Your spouse can then sponsor you to live in Canada as a permanent resident provided you can prove that the marriage was genuine and not just an attempt at gaining residency.

Quebec-Selected:

 This category is very alike the provincial category, the only difference is that it is the provincial government that selects you on behalf of the federal government. It is majorly applicable to students, business people, temporary workers and refugees who only want to move to Quebec.

International Adoption:

 In the category, Canadian citizens or permanent residents who have adopted a child from a different country can secure the child's Canadian residency.

Refugees:

 This category is for people who are fleeing their home country for security reasons such as natural calamities, civil war, etc. Canada is one of the leading countries in the refugee relocation program.

Self-employed:

 This category may gain you a residency as a self-employed person provided you can prove that you earn at least $40,000 per year and can continue earning that amount living in Canada.

Caregivers:

 If you are someone who wants to move to Canada to take care of a Canadian resident you may apply for a caregiver visa.
What are the key documents required to apply for a PR in Canada from India?
Dialect Proficiency Test: The dialect capability test is a vital prerequisite when you are intending to apply for immigration to Canada. English or French proficiency in either of the two is required. 
For English, the most preferred exam is the IELTS.
For french one may take DALF, DELF, or TCF, although the TEF exam is the most preferred option.
Education Test: All your educational degrees ought to be substantial and from a perceived college. Your education-level ought to be at standard with the Canadian board.
Well-being and Character: Now it doesn't make a difference where you are originating from yet before you enter Canada it's extremely vital to convey your restorative reports and police confirmation.
Evidence of Funds: Before an Indian applies for Canada PR visa, he or she needs to give a proof of determined subsidizes having a place with them. This is done to guarantee that they alongside their families can support themselves in Canada.
Additional fees.
Other documents based on different Visa categories.
How the Permanent Resident Visa for Canda gets processed in India?
Once you have got your invitation to apply for a PR through any of the above-mentioned pathways(Express Entry, PNP etc…)  you need to apply for a PR visa in the Canada immigration centers in India.
The PR visa processing happens through the high commission or the Embassy of Canada. Below are the requirements.
Submit accurately filed permanent visa application.

Provide application fees.

Attend the interview to be held by the immigration representative 

Have your medical and character certificates.
In case of any complications, it is highly suggested to consult a certified trustworthy immigration expert to avoid wastage of application fees and getting everything done professionally and without any difficulty.